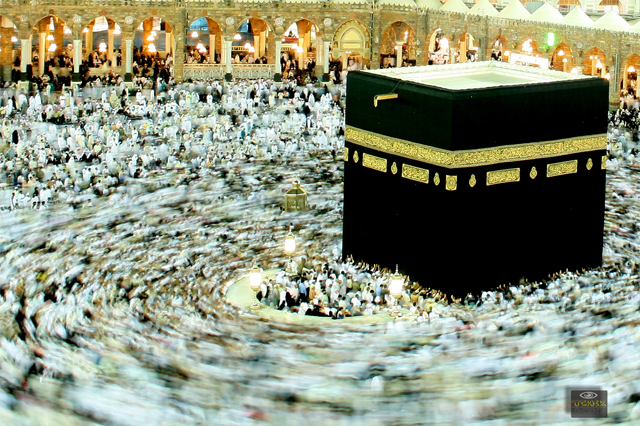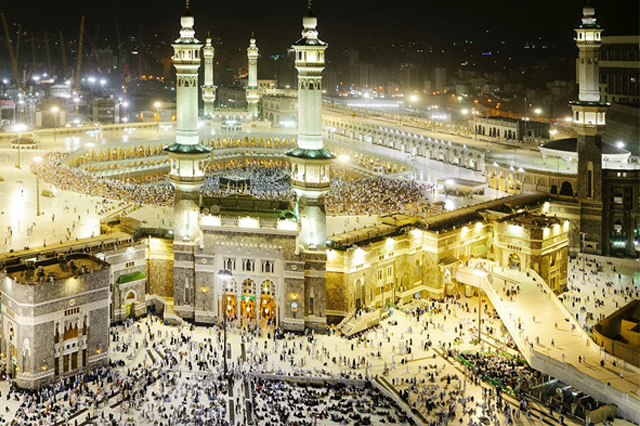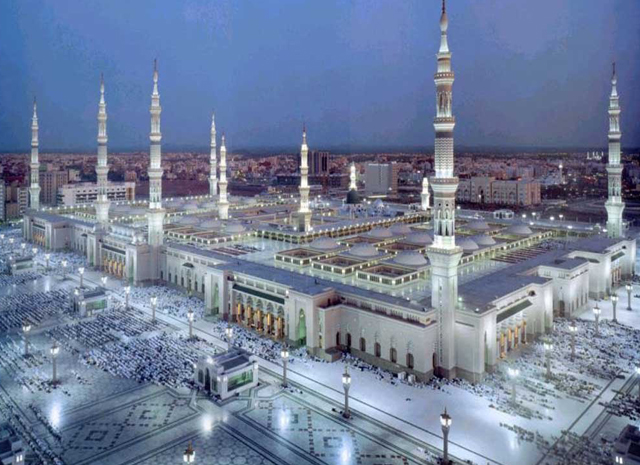 Important Annoucement regarding Passports
1. Passports. It is important that you identify whether your passport is biometric otherwise you will need to apply to renew it. In addition the standard 6 month validity rule still applies, meaning if you do hold an e-passport, it should bevalid until April 2015. The renewal of your passport will take three weeks and can be done at your local post office. However, please note that there have been delays from the IPS and so you should apply as soon as you get this message if your passport is not an e-Passport. For more information visit https://www.gov.uk/renew-adult-passport or call 0300 222 0000 between 7am and 10pm.
The Saudi Embassy have clarified this week that a Hajj visa cannot be issued on passports that are not machine readable, i.e. the e-passport. Please ensure that you take the necessary steps to have your passport in order byFriday 29th August and contact us immediately if you require assistance.
Umra and Haj are religious tours and fraught with difficulties and test of resilience in an environment, climate and culture quite different from that in UK. read more →
Hajj 2013 Video